FROM OUR LAND
We work to provide the highest quality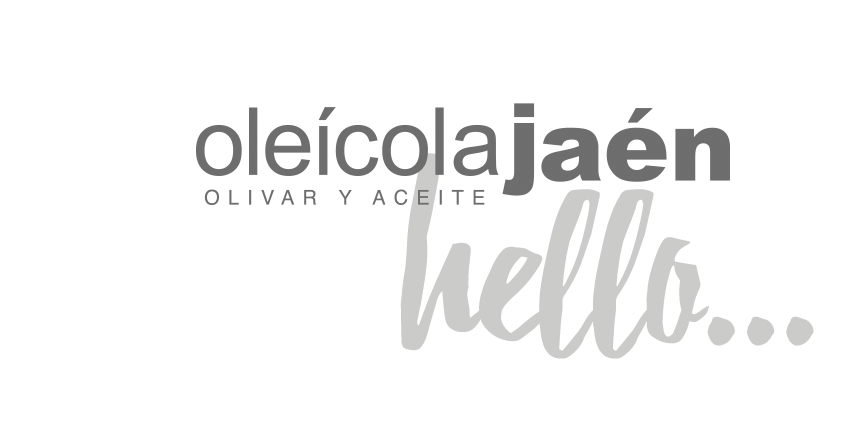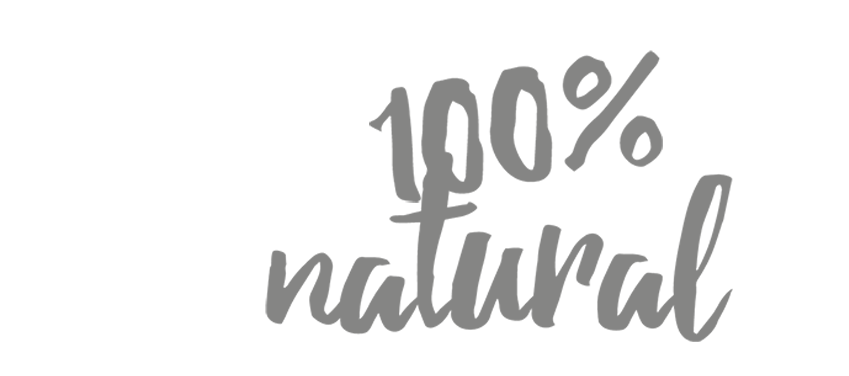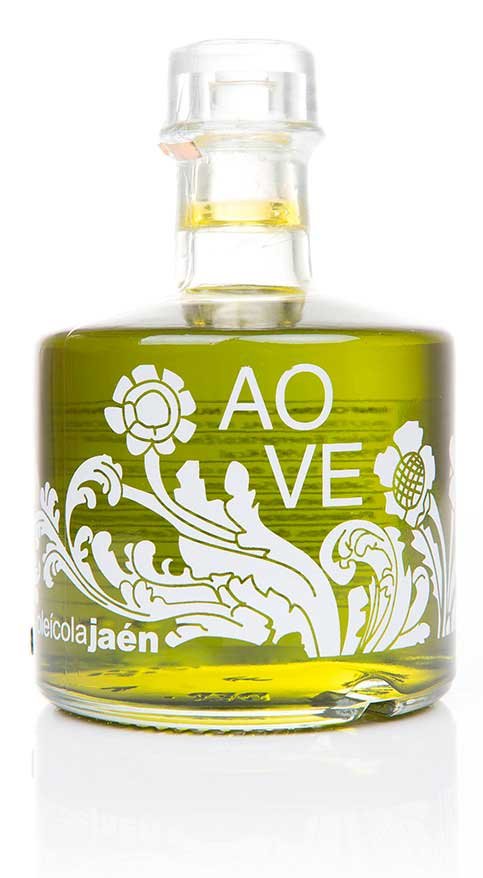 Different formats and varieties for all needs and palates
Tasting nuances and customised look
for your business or restaurant.
Contact us
Welcome to
the Oleícola Jaén website, it is a pleasure for us to open the doors of our house through this medium. Over the course of the visit on this website one can get to know one a little bit better, about us, what we do and pursue, which are our products such as the EVOO, olive pits as fuel, and where you can also follow our busy agenda of trade fairs, oil tastings, events … We hope that it meets with your approval and should you have any matter you wish to discuss with us we shall be delighted to assist you. Happy website visit!

Passion of generations...