About us
We are a family-owned company founded in 1982 where our main activity is the production of olive oil, whose olives come from different parts of the province of Jaén, such as Baeza, Úbeda, Linares, Mancha Real, Las Escuelas, Jaén … We are also dedicated to the utilisation of olive grove by-products and derivatives such as the use of olive pits as fuel or the extraction of olive-pomace oil.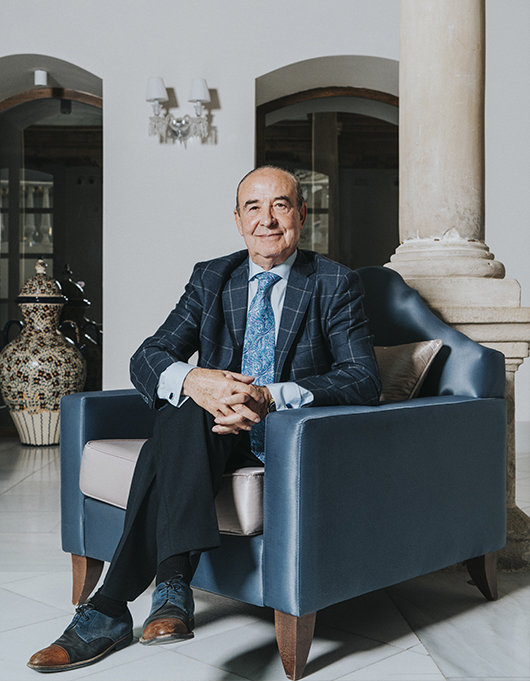 "To work towards a goal you simply have to set out to do it"
Luis Carlos Morillo Molina

Baeza 1949, the fourth sibling of six, the founding shareholder of Oleícola Jaén in 1982. A person dedicated to the olive oil sector where over the course of his life he has dedicated himself to the Oleícola Jaén and his family. After 33 years as Managing Director, he is now the Chairman of the Grupo Oleícola Jaén (Oleícola Jaén Group) so that day in day out the Company continues to grow under his wise counsel to his three children.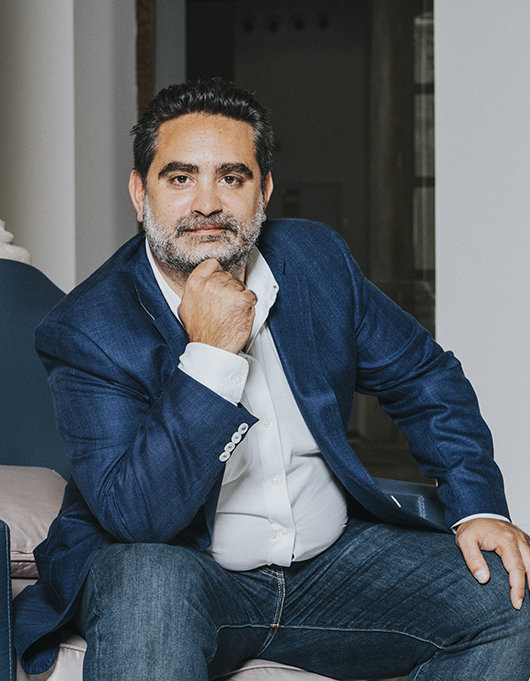 "Water floats a boat, but it can also sink it"
Remigio Morillo Ruiz
Baeza 1976, the eldest son of Luis Carlos Morillo and Director of Quality and Purchasing of the Grupo Oleícola Jaén (Oleícola Jaén Group). An approachable person close to farmers and who every day is in contact with them in order to discover their needs and concerns. He also manages the Quality of Olive Oils area undertaking a perfect traceability of the product in order to obtain complete quality and food safety assurances.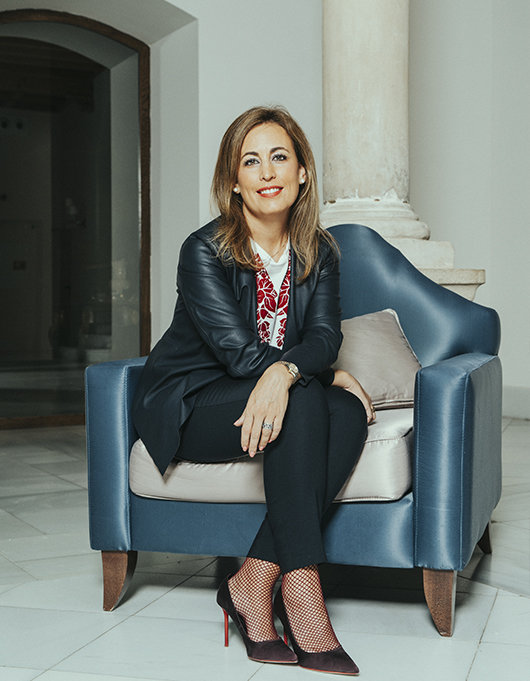 "All successes come into being when we dare to start"
Carmen Morillo Ruiz
Baeza 1978, second and only daughter of Luis Carlos Morillo and Chief Financial Officer of Oleícola Jaén. A responsible person as regards her work where she is entrusted with properly managing resources and to use same in the best possible manner in order to carry out investments in development and technology. Mother of two daughters where she balances family life and working life.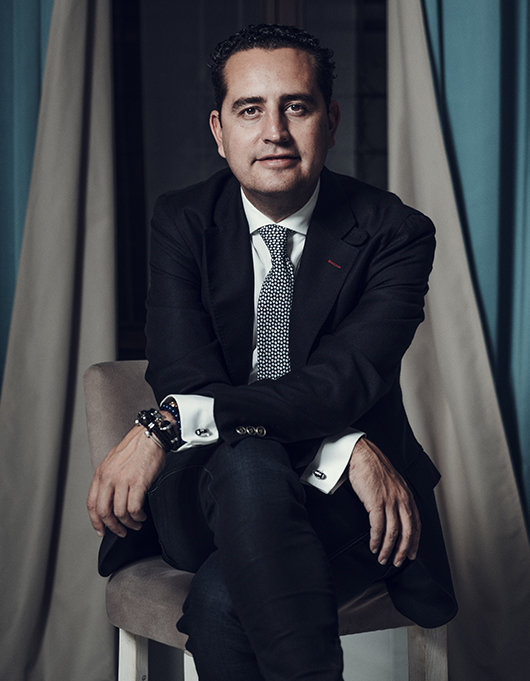 "The best way to predict the future is to create it"
Joaquín Morillo Ruiz
Baeza 1982, third and youngest son of Luis Carlos Morillo and Production and Marketing Director. A person smitten with the production of the extra virgin olive oil where on a daily basis new extraction techniques are applied in order to improve the quality of the oils. Once the oils have been produced his other tasks is to position the products using marketing measures in the most demanding markets, both national as well as international.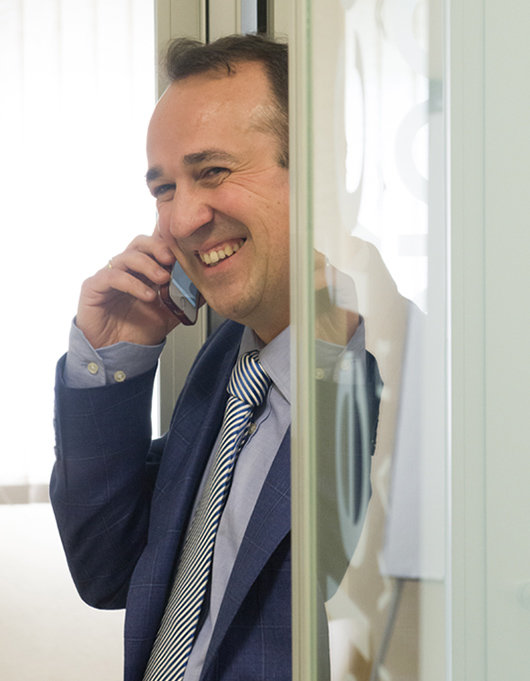 "The only country I know are the people that one loves"
Miguel Ángel Bustos Delgado
Jaén 1974, Oleícola Jaén Export Manager. The person responsible for the exterior trade of olive oils produced by Oleícola Jaén. Miguel Ángel is an approachable person who always has a smile on his face and who likes to travel, where he travels to important trade fairs such as Foodex (Japan), Gulfood (Dubai), Alimentaria (Barcelona), Salón de Gourmet (Madrid) … Always available in all communication media, mobile phone, videoconferences, fax etc … Languages: Spanish, English and French.