THE COMPANY
Mission, vision and values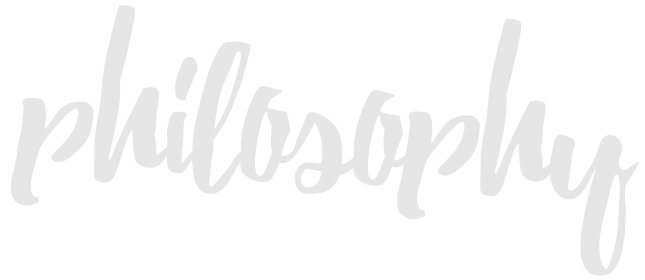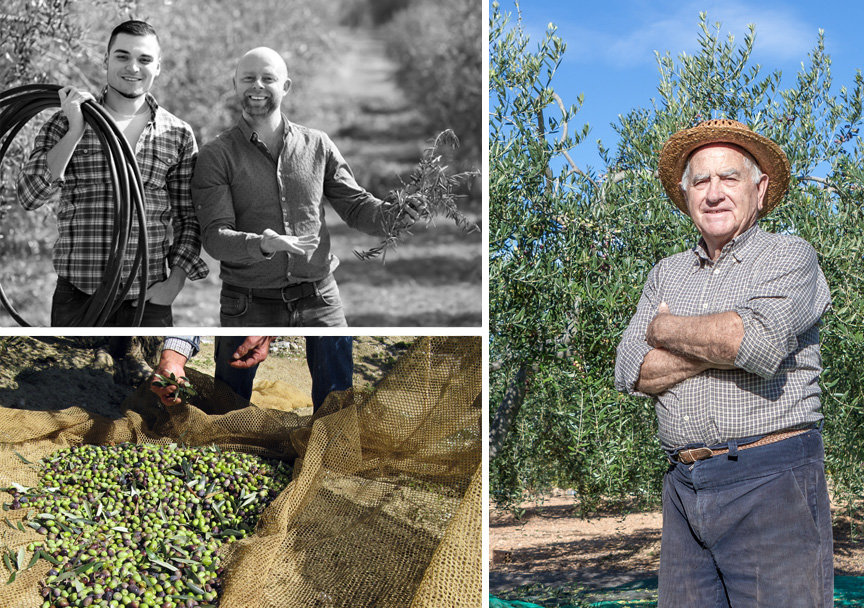 Mission
To be the most appropriate choice for any user in our field and for the different activities carried out in the olive sector (alpeorujo waste processing, olive milling centre, etc.), via the provision of services based on innovation, trust and excellence.

Vision
An organisation orientated towards constant improvement in the spheres of activity that encompass its corporate purpose, and capable of having an influence on its environment.
An organisation in which users or customers, and their level of satisfaction, play a fundamental part in the carrying out of its economic activity.
An organisation whose internal work environment is constituted as one of the fundamental values for the sake of the well-being of its human resources.
An organisation whose combination of values such as experience, innovation, vocation and passion when carrying out its functions more than respond to all existing demands made by users and customers.
An organisation that leads change, initiative and enterprise in the economic context of its operation.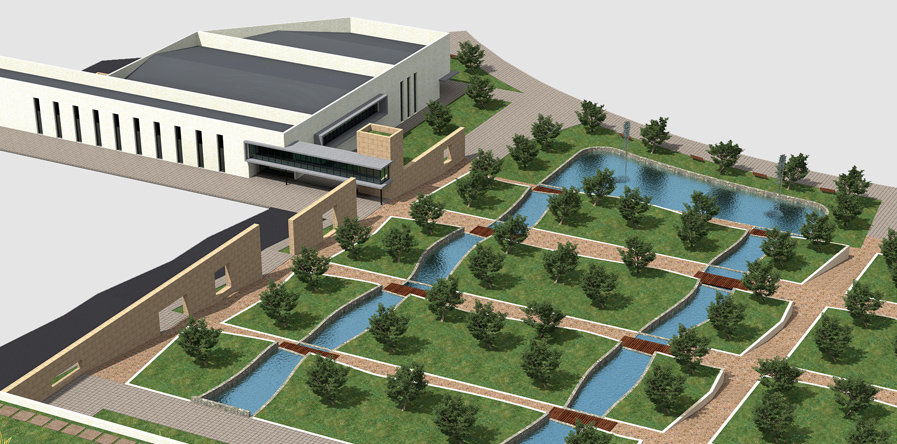 Values
Of the company 
Innovation
Tradition
Culture
Family
History
Employment
Of its employees 
Responsibility
Commitment
Involvement
Of the product or service
Quality
Ecology
Environment
Trust
Excellence