Oleícola group
Services for you, services for all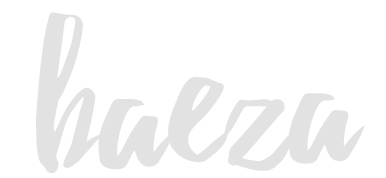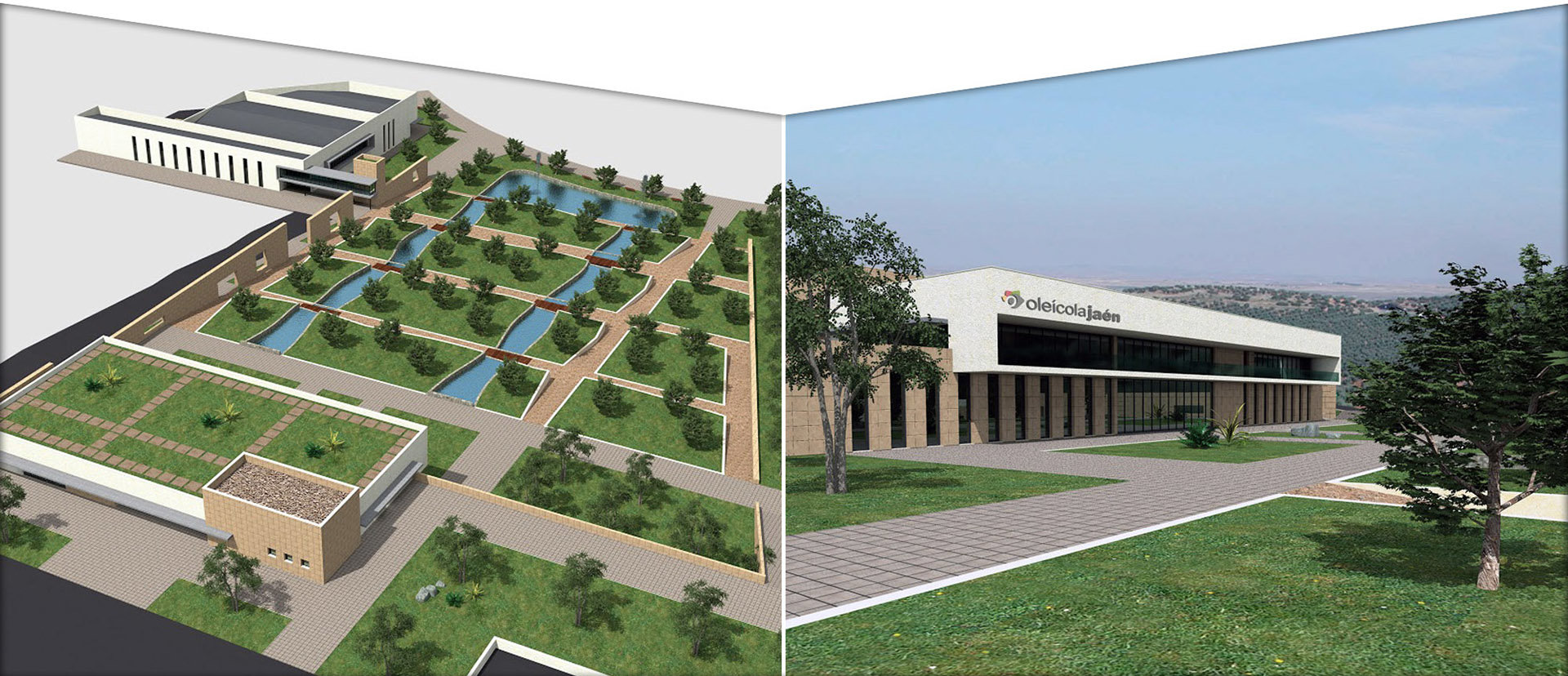 Innovation (R+D, Project)
Oleícola Jaén Refurbishment Project
There are already various mass media which have spoken of our refurbishment project, that which replaces the residue mill for an open and available for visits olive oil mill. From the website of Oleícola Jaén S.A, we wish to confirm that the project is a fact, and above all, we wish to keep all neighbours of the city of Baeza informed, as clearly and transparently as possible. Therefore, we are pleased to announce that, on 24 September 2015, a non-developable land action plan was submitted to the Baeza Town Hall for the decommissioning of the three olive-pomace dryers for the purposes of converting the old road to Jaén industry, into an open, educational, tourist, accessible and open to visits to the general public olive oil mill.
Bearing in mind the fact that Baeza is a World Heritage Site, with an important influx of visitors, the union of Monumental Baeza with the Olive Grove Baeza will further strengthen the visibility of the City.
The Oleícola Jaén Project was designed for the bringing into line of the existing Oleícola Jaén industry into available for visits industry, and to that end emphasising OLIVE OIL TOURISM, creating a new attraction for national and international tourists, offering to that end, multiple avenues of leisure and educational activities which will please visitors of any age group whatsoever.
To that end a rear warehouse will be installed in the location which are currently occupied by the dryers, a latest generation olive oil mill, that will be dedicated solely in obtaining a luxury extra virgin olive oil, which can be distinguished and appreciated by the consumer.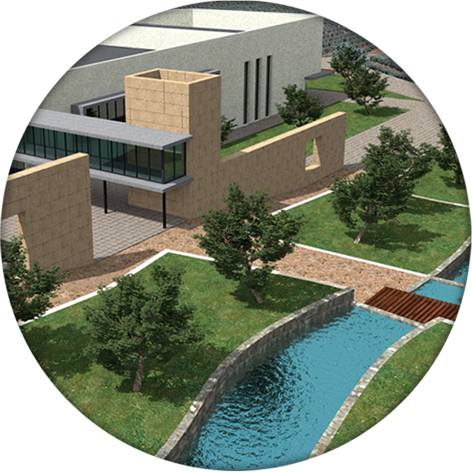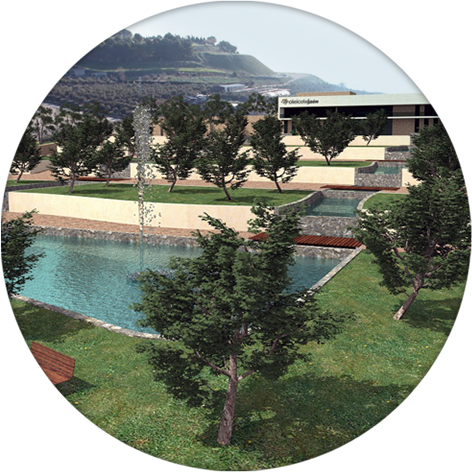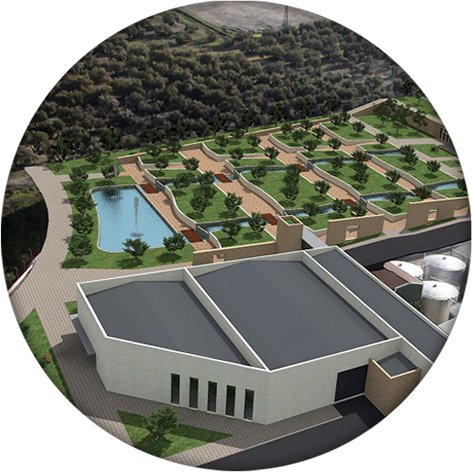 .Conversion of the current industry into an open and available for visits industry (Oil tourism in Baeza)
.Model based on sustainable resource development.
.Environmental improvement for the city of Baeza.
.Elimination of current environmental problems: fumes and odours.
.Maintenance and creation of employment.
.Enhancement of the image of the City of Baeza nationally and internationally.
.Marketing of packaged oil with own brands.
Given the current market conditions, the need for industries not only to produce their products, but also to reach the end consumer is increasingly evident, since it is in this stage of the process where more benefits can be obtained.
Petrol station
On the premises of Oleícola Jaén in Baeza, there is a petrol station with diesel oil A and B, with the most affordable prices in the province of Jaén and quality diesel oil. Ease of payment facility for our farmers who are able to pay for their diesel oil A upon settlement of the harvest.
Open to the public Monday to Sunday from 8 a.m. to 10 p.m.
Open 365 days a year
Combustion
Every year a very substantial quantity of clean and dry 10% moisture olive pit is obtained, which is processed in the same facilities of the industry. The olive pit is supplied in 18 kg bags, 500 kg Big Bag bags and an excellent home delivery service for the entire province of Jaén with a pneumatic propulsion tanker which makes it possible to have available superior quality olive pits in the home with utmost convenience. Oleícola Jaén Biomass also obtains pomace for industrial use and Erraj (fine coal made from the stones of olives) or Charcoal perfect for braziers.
Our biomass products:
. Olive pits.
. Erraj (fine coal made from the stones of olives) or charcoal.
. Pomace