THE COMPANY
World Heritage Cities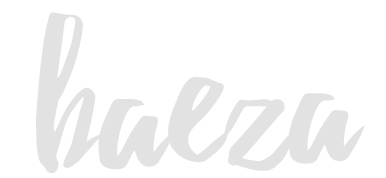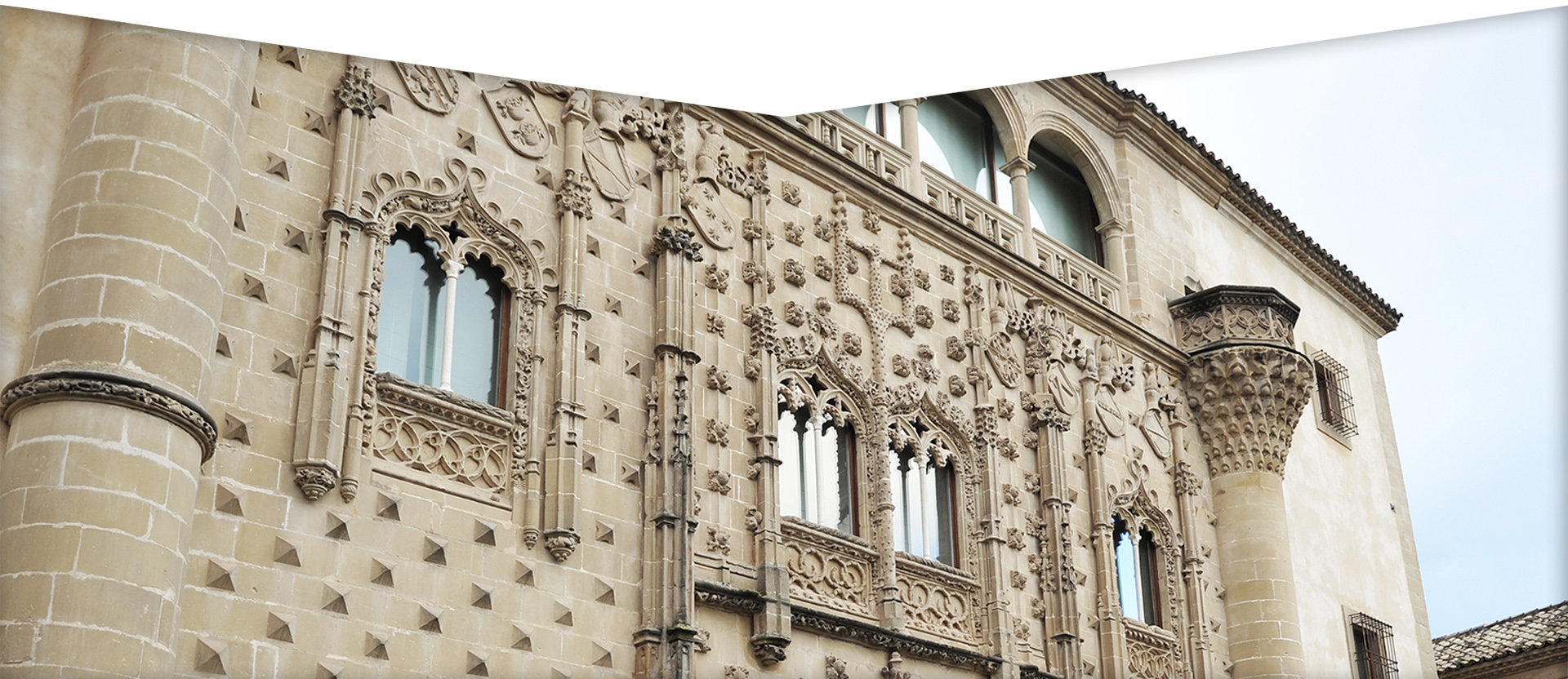 Baeza is a municipality of Spain, and is located in the same geographical centre of the province of Jaén (to the northeast of the Autonomous Community of Andalusia) nestled in the region of La Loma.
Nowadays it is known for its enormous olive production, its rich legacy of monuments (having been declared by Unesco, together with Úbeda, a World Heritage City, and for being a university campus since the 16th century, currently housing one of the campuses of the International University of Andalusia. Said University is located in one of the most beautiful palaces of the City, the Jabalquinto Palace, a civil architecture building located within the walls of Baeza and one of the most notable heritage icons of same and the Señorío (lordship) and subsequent Marquessate of Jabalquinto. Its interior courtyard is of a Renaissance architecture pointing towards a Baroque style. The monumental imperial staircase, with its estipites, balusters, volutes and wealth of decorative elements, which is purely Baroque. The brocades of this staircase was a source of inspiration for our packaging of the Special Product Range.
An example of a significant building of the City is that of the Catedral de la Natividad de Nuestra Señora (Cathedral of the Birth of Our Lady of Bieza), a renaissance cathedral. It was Jaén's Bishop's official see from 1227 until the Episcopal see was relocated to Jaén in 1249. The cathedral is located in the Plaza de Santa Maria (Saint Mary Square) where among other monuments is the Fuente de Santa María (Saint Mary's Foundation) and the Casas Consistoriales Altas (Main Town Hall).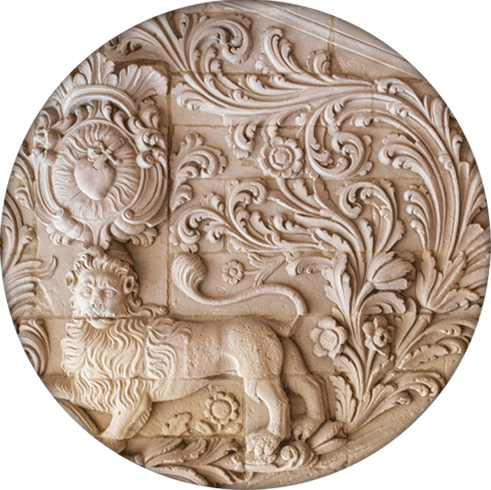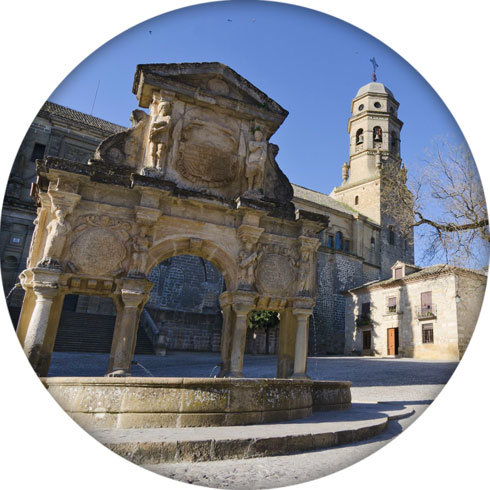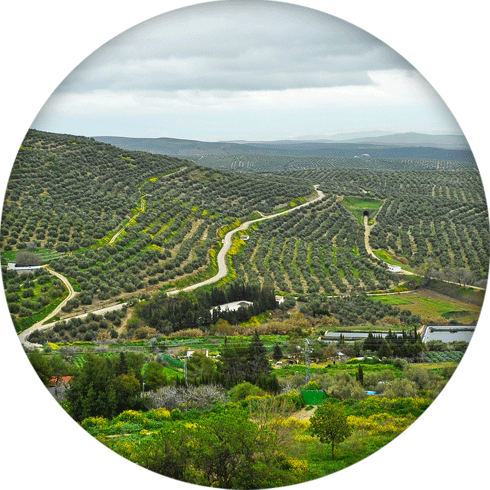 It stands, according to historical tradition, on the site of the former main mosque or aljama (a term which is designated to the self-governing communities of Moors and Jews living under Christian rule in the Iberian Peninsula) of the city, consecrated in 1147 for Christian worship by royal decree of King Alfonso VII dedicated to Saint Isidore. It was once again a mosque shortly afterwards, and it was not until King Ferdinand III definitively reconquered the city in 1227, when the building was finally consecrated as a Christian church under the name of "Natividad de Nuestra Señora" (The Birth of Our Lady). From among the Andalusian cathedrals where Catholic worship is still celebrated it is the cathedral with the longest historical background.
The processional monstrance (or ostensorium or ostensory) of the Baeza Cathedral is a goldsmith's shrine built to serve as an ostensory to the blessed sacrament when it is carried in a procession in the solemn functions of the liturgy for cathedrals; being the principal example of those functions the Eucharistic procession of Corpus Christi. It is also similarly one of the monumental symbols of the city of Baeza.